M

atching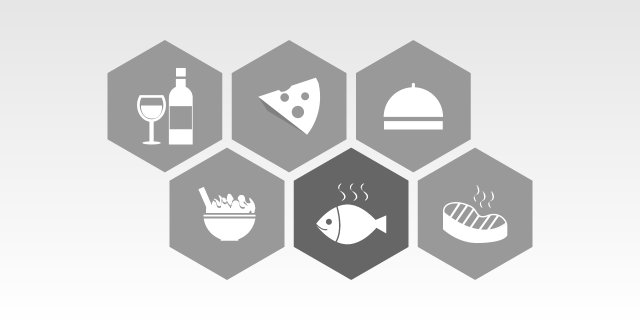 Is your group a picky gourmand? Or do they ask for specialized diet? Leave it to TOUR MEAL. We are able to provide restaurant lists for those on special diet such as vegetarian, halal and etc. From Traditional Japanese to cuisines from around the world, from casual low budget trip to luxurious trips, you name it and we have it ready!
E

asy Payment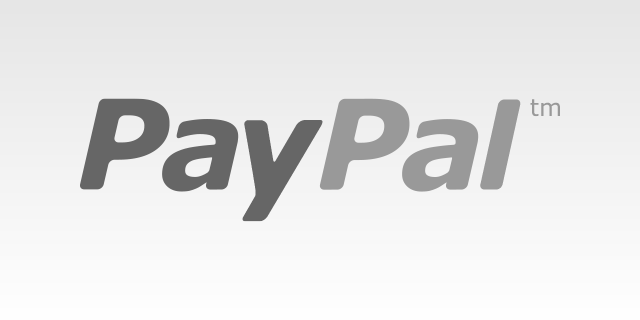 We use PayPal System, international e-commerce payment system. No need for extra papers, complicated remittance process or extra transmission fee. As long as the change is acceptable by the terms of cancellation written on the form submitted to us, cancellation and change is easy too.
A

pply Easily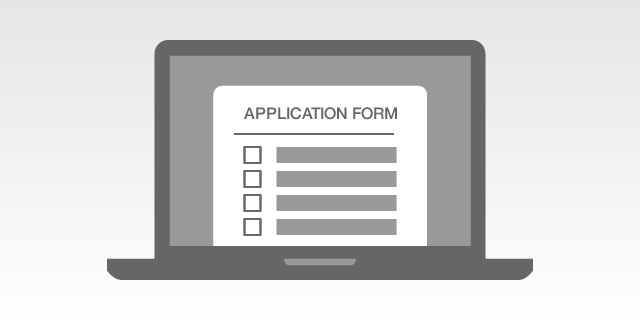 Give us time, some basic information such as the area your group is visiting, when, and how many people in the group. Then we give you the right kind of restaurant in Tokyo perfectly matches your tour's meal.
L

anguage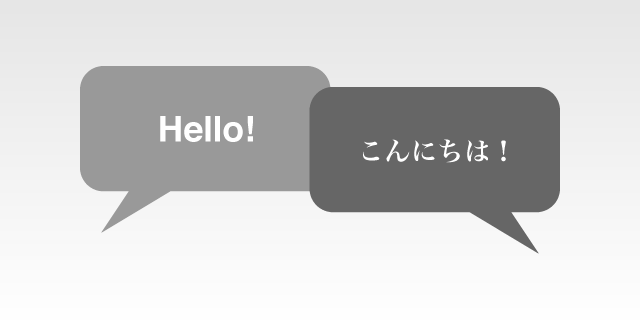 Leave the translation to us. TOUR MEAL receives application in English and does the reservation in Japanese. So your tour group does not have to worry about speaking Japanese.